[vc_row][vc_column][td_block_big_grid_7][/vc_column][/vc_row][vc_row][vc_column][vc_row_inner][vc_column_inner][td_block_15 custom_title="Tips & How Tos"][/vc_column_inner][/vc_row_inner][/vc_column][/vc_row][vc_row][vc_column][td_block_16 custom_title="All About Breeds" category_id="45″ limit="10″][td_block_text_with_title custom_title="Dogs" custom_url="https://pawversity.com/dogs"]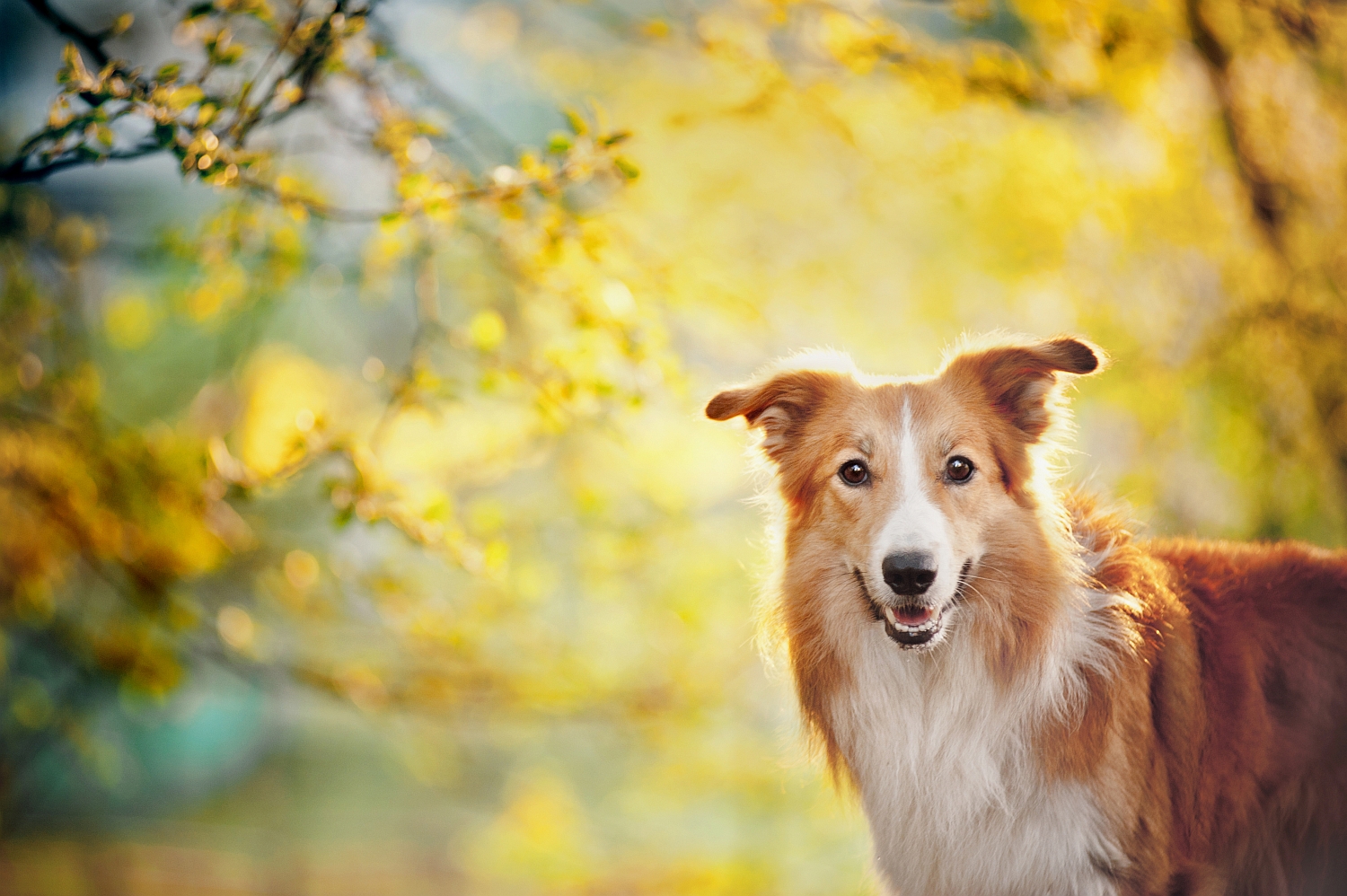 Canines have long been regarded as the greatest companions for both families and individuals. They have been bred as domestic pets for thousands of years, and have earned their place in folklore and history books as some of the bravest and most heroic creatures. With their relentless loyalty and effortlessly cheerful demeanor, they are an easy addition to any home. In this section, we detail all the elements of dog care that both new and experienced owners will need to be aware of. Whether you are dealing with a young puppy or are watching your senior dog struggle through an illness, we hope to provide useful information on how to provide the most stable and nurturing environment for your dog. For those at the beginning of the process, there are many factors to consider when purchasing a pet, such as what kind of breed would best suit you and your living arrangements, whether you should adopt the dog from a shelter, find a well-recommended breeder. The best way to be a responsible pet owner is to stay informed.
[/td_block_text_with_title][td_block_text_with_title custom_title="Cats" custom_url="https://pawversity.com/cats"]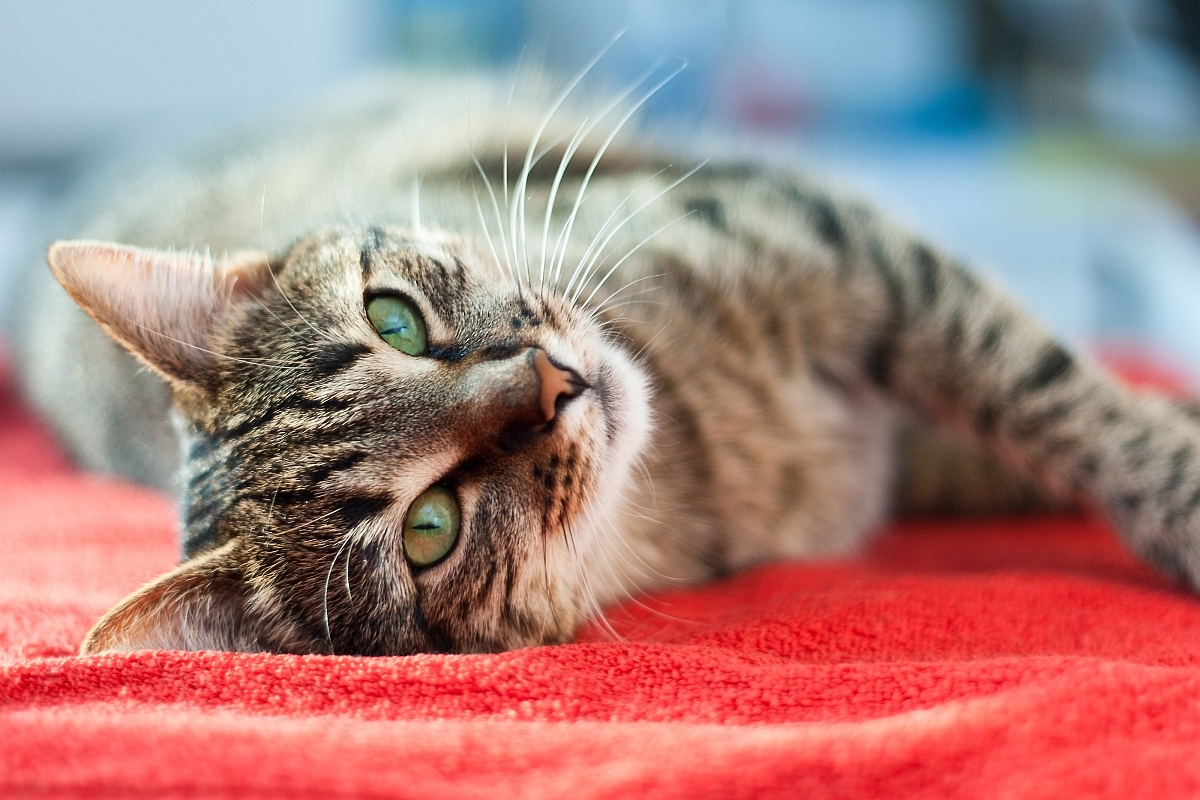 These independent creatures have grown in popularity as pets and companions in the United States over the last several decades. They are independent, affectionate, and entertaining both in their behaviors, inclinations, and how they interact with the world around them. The affection of a cat is not instantaneous and requires patience and persistence to achieve. However, once a strong bond is established, cat owners tend to stay loyal feline devotees for life. When choosing a cat, owners must consider the pros and cons about buying the kitten from a reputable breeder, or an adoption home, etc. They must also determine what kind of breed and temperament they would prefer, and what the cat's function in the home would be, as a pest chaser and companion. In this section we give a detailed description of all that entails buying a cat, as well as the requirements of a cat's lifestyle including nutritional needs and diet options, house training, pet care items, medical treatments, health care, etc. In this section, learn every facet about caring for your cat, and preparing your home for this new feline friend.
[/td_block_text_with_title][/vc_column][/vc_row]