Category: Training & Behavior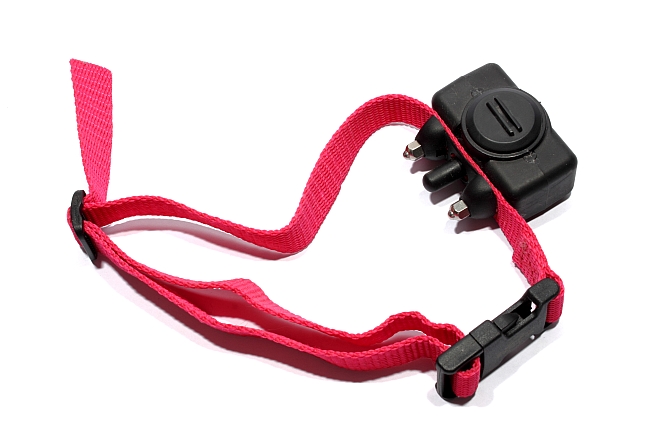 Dog shock collars are used to train dogs to stop undesirable behavior such as chewing, jumping, or...
Read More

Search Pawversity
Newsletter Subscription
Subscribe to receive a weekly selection of our most popular posts!
Welcome to Pawversity
Welcome to Pawversity! This website is a growing collection of answers and tips to the most important topics for those who have a canine or feline companion (or two).