Training & Behavior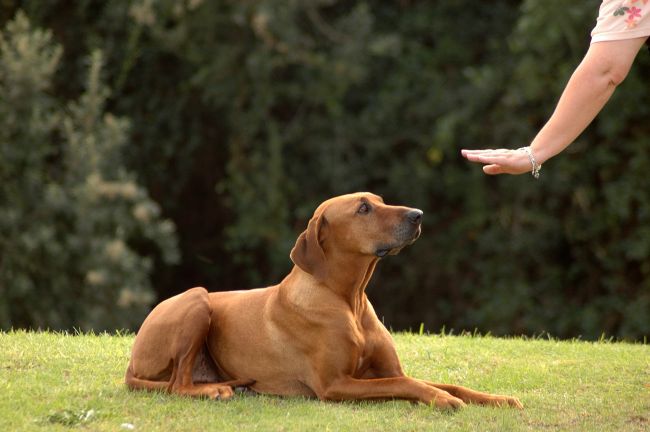 Dog ownership is a big responsibility. It can be fun and full of joy and excitement; however,...
Read More

Search Pawversity
Newsletter Subscription
Subscribe to receive a weekly selection of our most popular posts!
Welcome to Pawversity
Welcome to Pawversity! This website is a growing collection of answers and tips to the most important topics for those who have a canine or feline companion (or two).