History & Society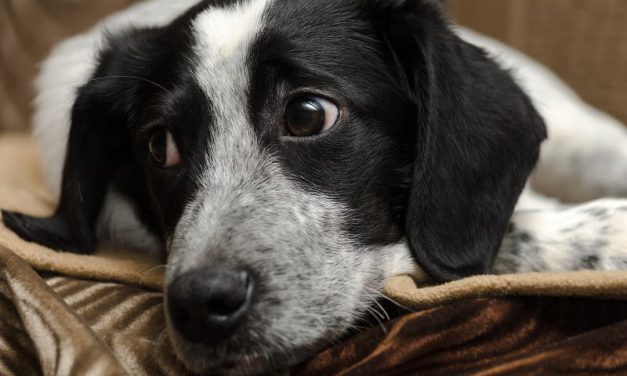 It is no secret that some relationships run their course sooner than those involved anticipate...
Read More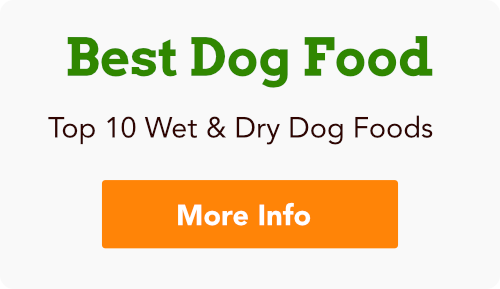 Search Pawversity
Newsletter Subscription
Subscribe to receive a weekly selection of our most popular posts!
Welcome to Pawversity
Welcome to Pawversity! This website is a growing collection of answers and tips to the most important topics for those who have a canine or feline companion (or two).